Current Care Teams
As part of our SMS Healthcare team, your success and growth within the company matter to us!
Are you a current member of one of our SMS Healthcare Teams? Or maybe you want to see what being a part of the team can look like? Check out our Employee Engagement page where you can explore our programs and resources for current employees.
Explore Now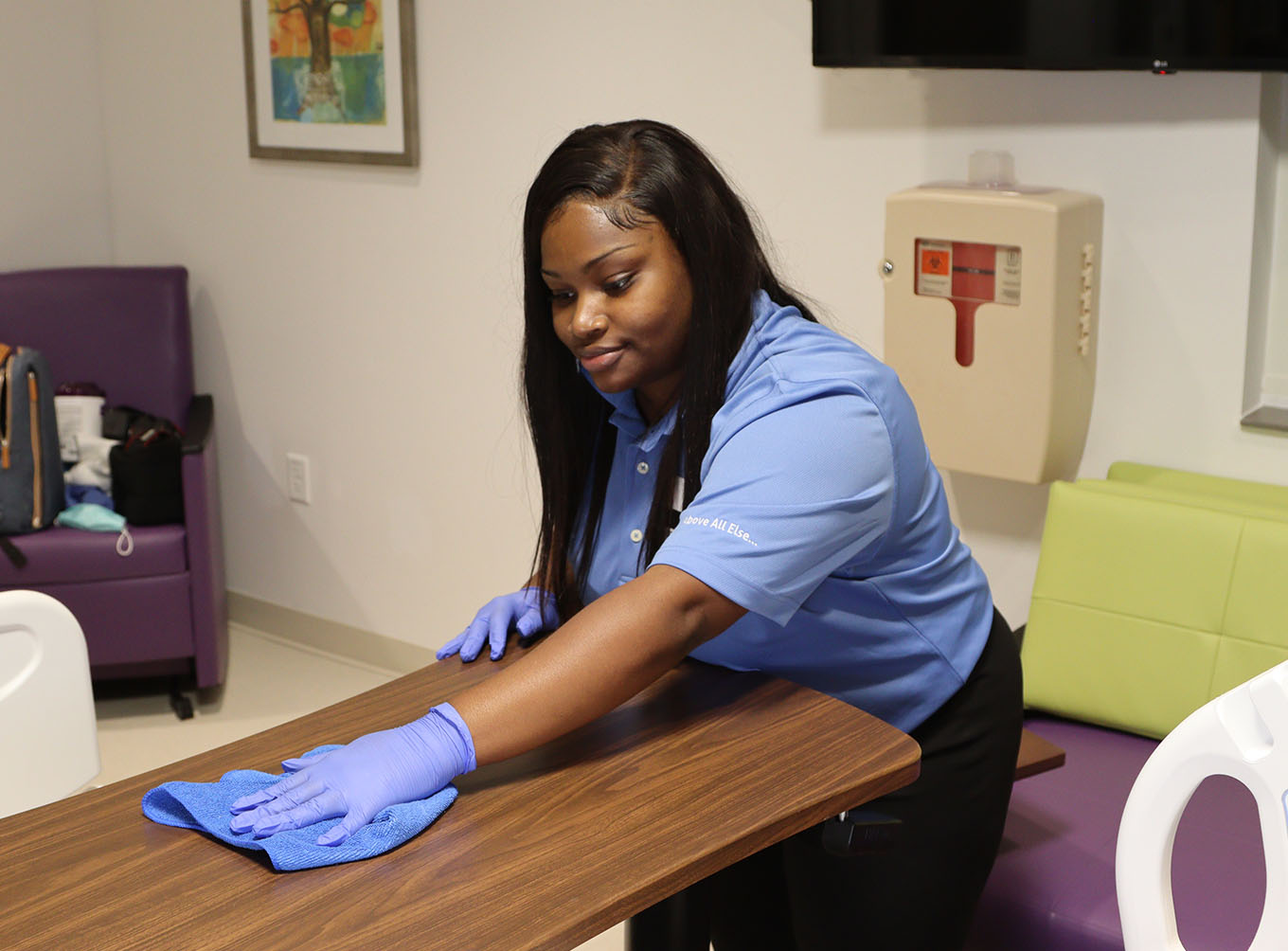 Onsite Management Team
Our onsite managers coordinate with our customer contacts, remain in constant communication with hospital staff, and empower their care teams to keep operations running smoothly at all times.
SMS Healthcare utilizes a variety of programs and resources to enable our onsite management teams to be successful in their leadership roles. Current managers can also access the different linked programs from this page.
View Page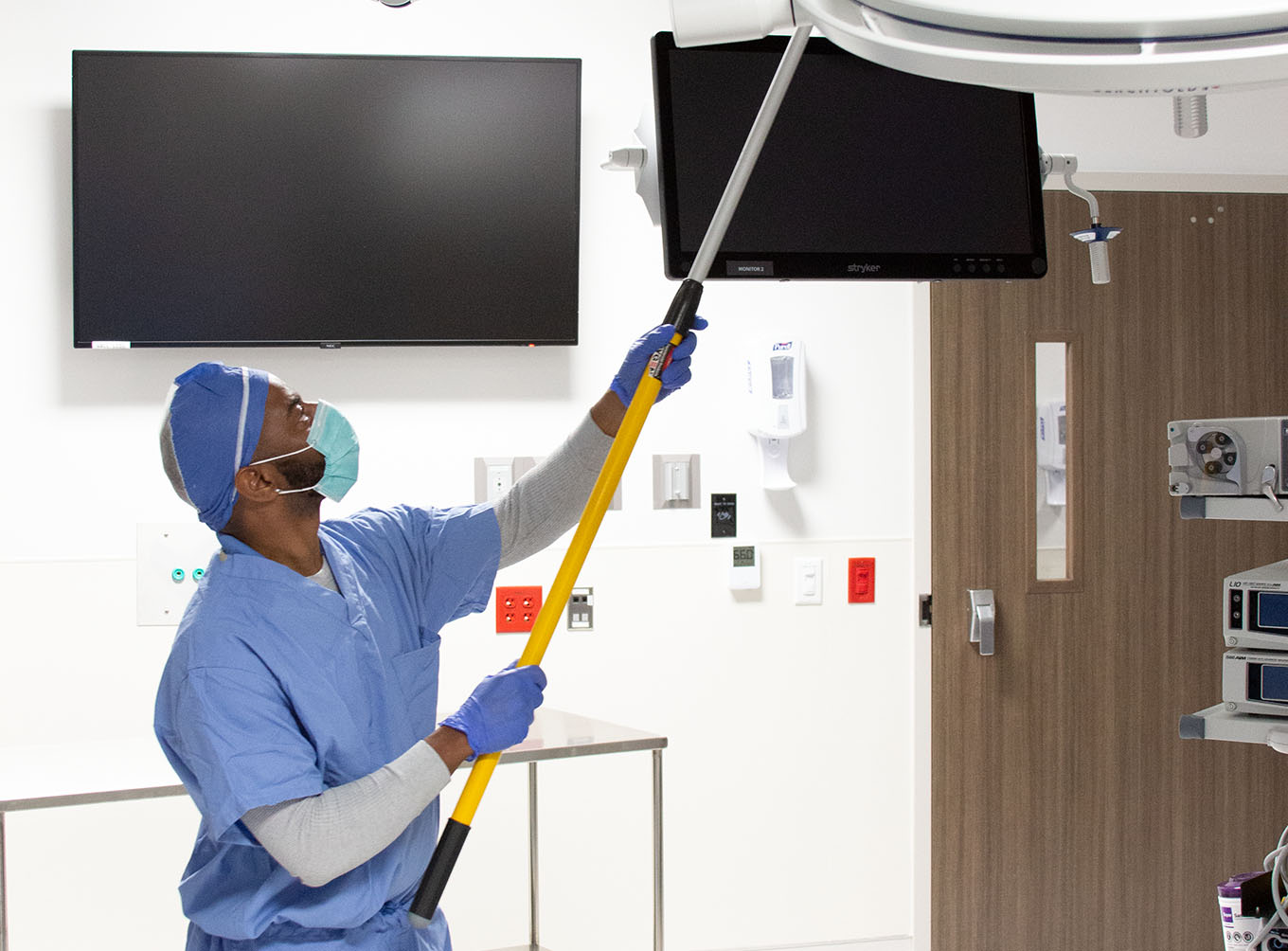 The Right Person for the Role
We believe that our people are our greatest asset. Our extensive staffing practices ensure we have the best team members available to create an effective program.
SMS Healthcare has established partnerships with the public workforce system in every state we operate. We have a solid and long-standing relationship with CareerOneStop and the Department of Labor, among other recruiting resources. SMS Healthcare utilizes two types of pre-employment tests for our management screening, designed by Wonderlic, to help determine the best candidate for its management positions.
Training for Success
Learning and understanding your role within SMS Healthcare should be an ongoing and in-depth process.
Every team member learns differently! Some prefer self-guided video training, while others excel at hands-on instructor-led training. At SMS Healthcare, we deliver our training through online videos and tests in our SafePersonnel portal, New Hire Orientation, Hands-On Training, Daily Job Checklists, Safety Training, Ongoing/Recurring Training, and so much more!
Apply Now
Retention and Engagement
Clear Career Paths
SMS Healthcare can provide all team members an opportunity for professional growth. We strongly believe in promoting from within, and we consistently challenge our people to reach their potential. We hire based on talent and personality and train each individual on our internal processes and systems. Whenever possible, we identify talent-ready employees and help prepare them for the next step in their career within SMS Healthcare.
Start Your Career